VD Process Equipment  levert en monteert horizontale en verticale poedermengers van de Firma Anutec GmbH Zwitserland.
De horizontale menger kan worden geleverd in diverse uitvoeringen voor diverse capaciteiten, uitgevoerd in normaalstaal of in roestvaststaal.
De verticale ANUTEC menger kan worden uitgevoerd als een "single shaft"  menger  en als een "twin shaft" menger. De keuze voor een "single" of een "twin shaft" mixer wordt voor een groot deel bepaald door de beschikbare meng  cq productietijd.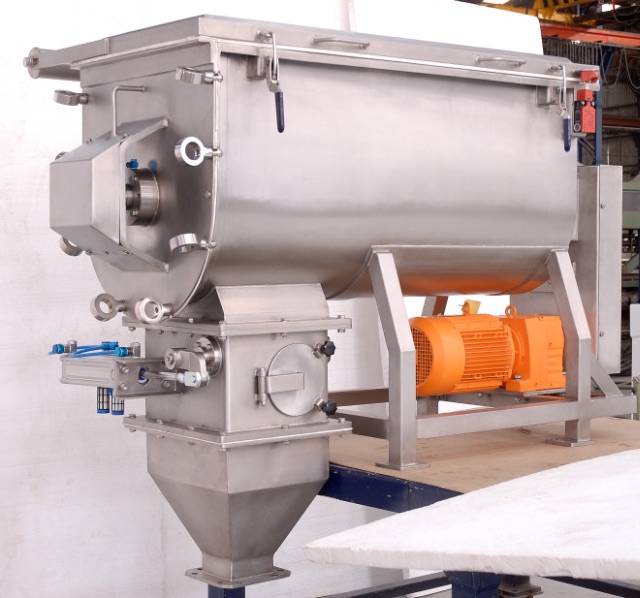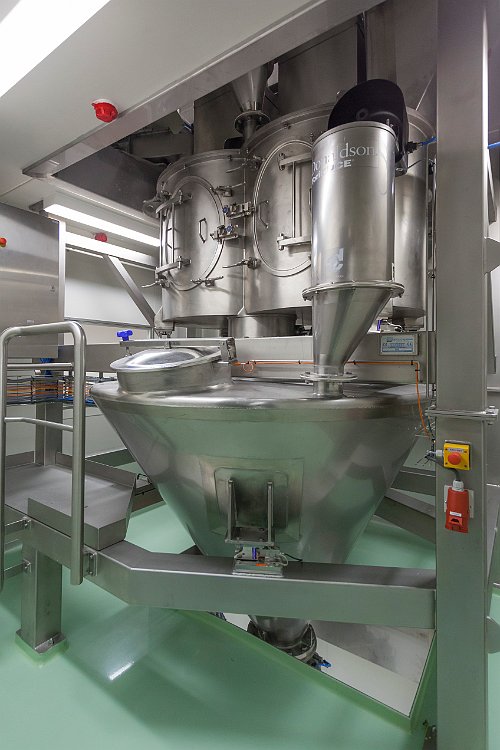 Eigenschappen Twin Shaft Mixer, type VTM
Verticale verplaatsing van de te mengen componenten tijdens het mengen zonder beschadiging van het product
Zeer goede menging van de gehele inhoud
Hoge menggraad bij een korte mengtijd
Zeer constante mengkwaliteit bij vullingen van 0 tot 100%
Door de minimale ruimte tussen de mengarmen en mengerwand geen aankoeking op de mengerwand
Geen dode hoeken tijdens het mengen
Geringe bouwhoogte
Geschikt voor CIP reiniging